Understanding your intuition
Your inbuilt guardian angel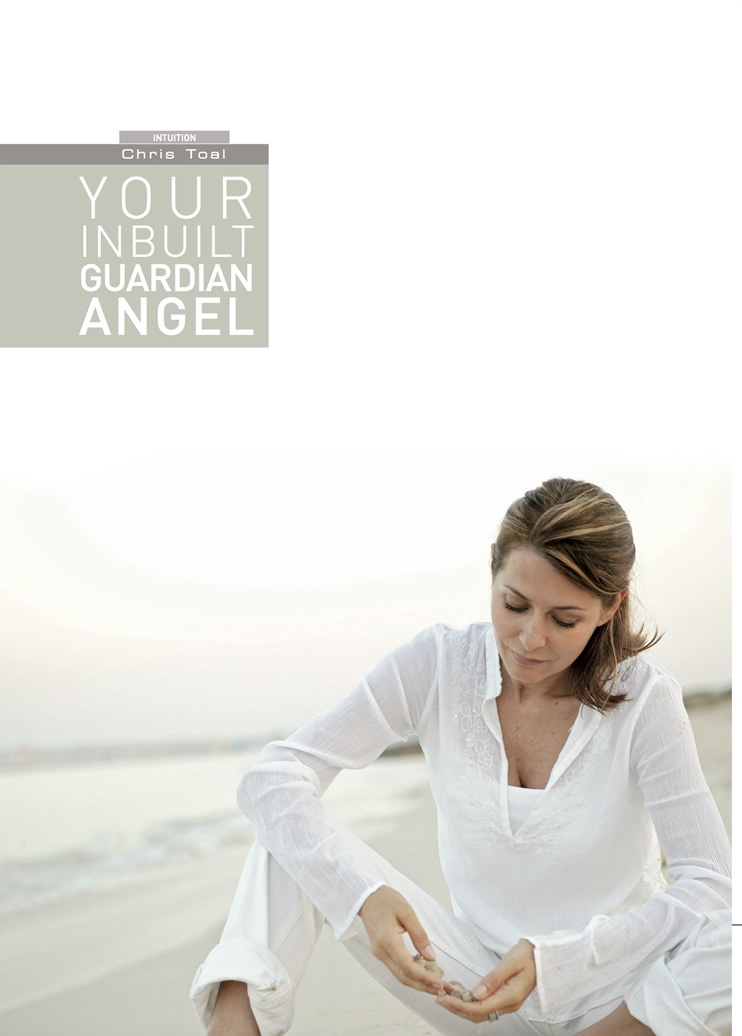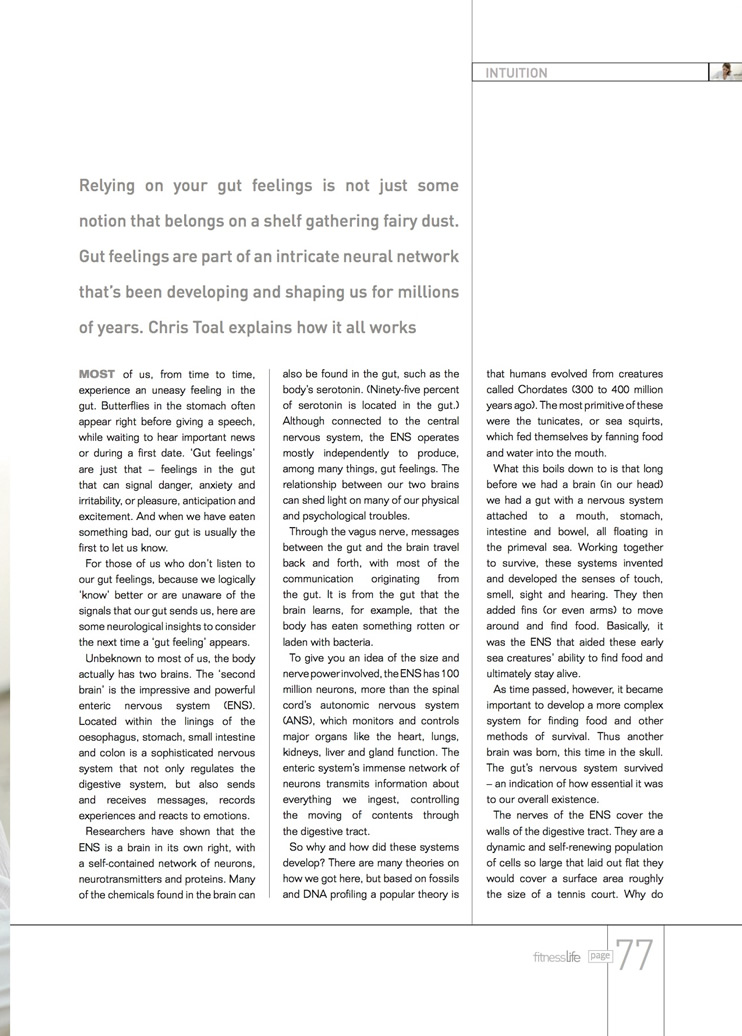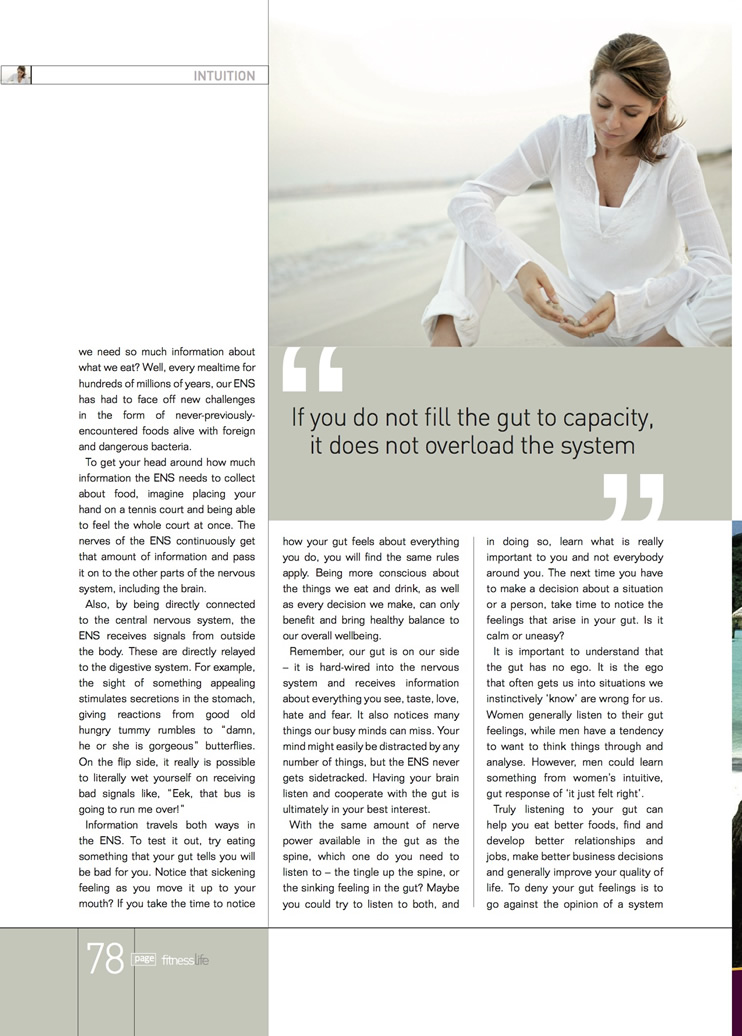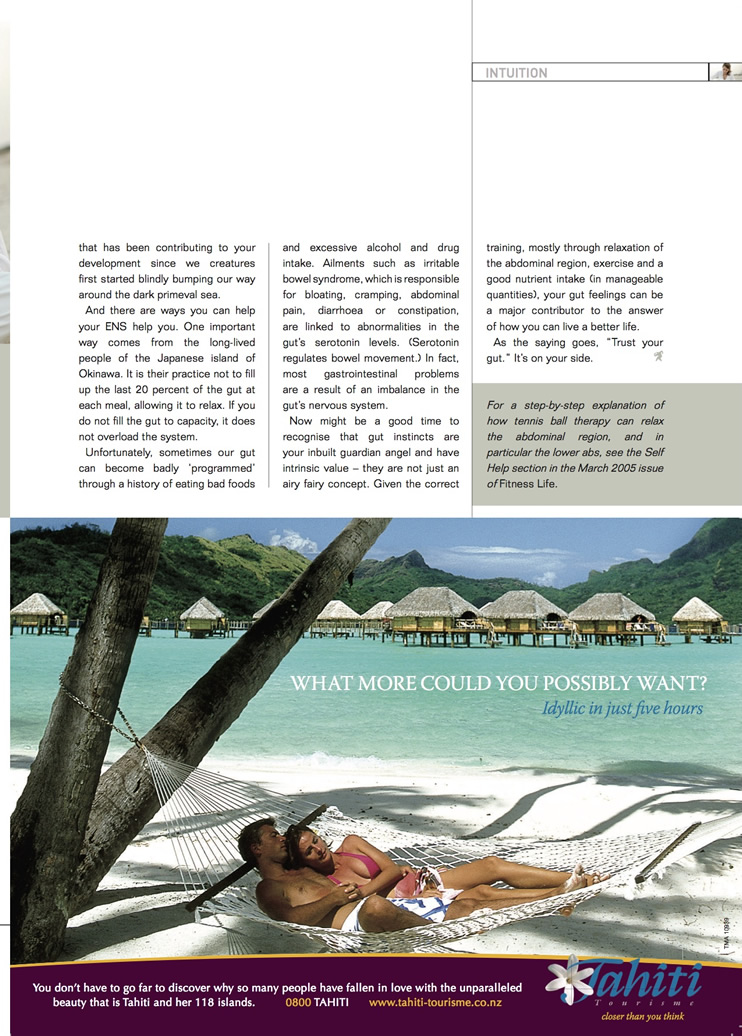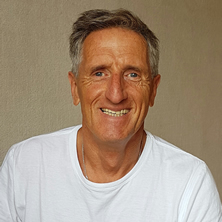 Blog Post by Chris Toal
Added 13-Jun-2016
More Blog Posts
Understanding your intuition
It all starts with 90 minutes that could change your life!
With our exclusive BodyAudit© we both find out what is really wrong with you, so finally you can get started on your journey back to health.
Our Team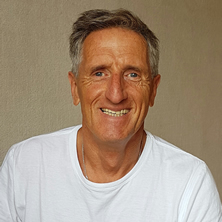 Chris Toal
A passionate Forensic Bodyworker for two decades, Chris says that he's only a facilitator of communication between you and your body. He believes that many persistent unresolved injuries and conditions are only waiting for...
more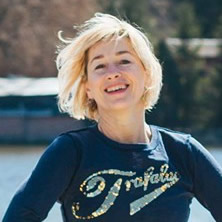 Alla Kalinina
Alla has a deep base to draw on. A renowned dance choreographer and fitness instructor in her homeland, Ukraine, her Aerobic dance teams were European champions. Alla is also a qualified mobility therapist...
more
Like a free info pack?
We would really love to help. No change No charge!
Provide us with a quick outline of your health issues and we will send you relevant info and references from others that have been where you are and are now well. Stop struggling; this is not living - you are supposed to be clear headed and happy.